The eleventh 14 Days of Summer challenge has unlocked and is now available to complete. Today you'll need to get a score of 10 or more on a carnival clown board.
The carnival clown boards can be found at the beach party locations from the first challenge, and you'll only need to achieve a score of 10 or more once to complete it. Simply head to one of these locations and pop the balloons as they appear using your pickaxe.
The map below shows where to go to find them:
In case it isn't obvious, these are the carnival clown boards: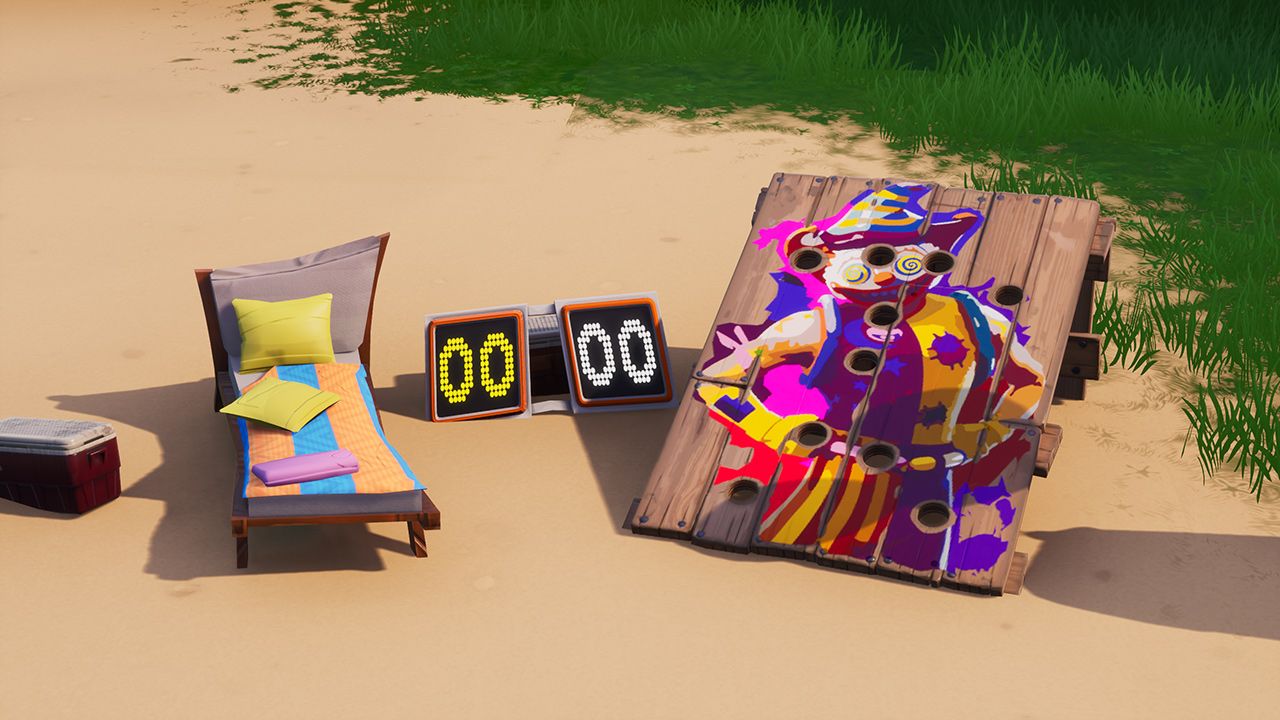 Completing today's challenge will reward you with the rare 'Beachballs' skydiving trail, as seen below: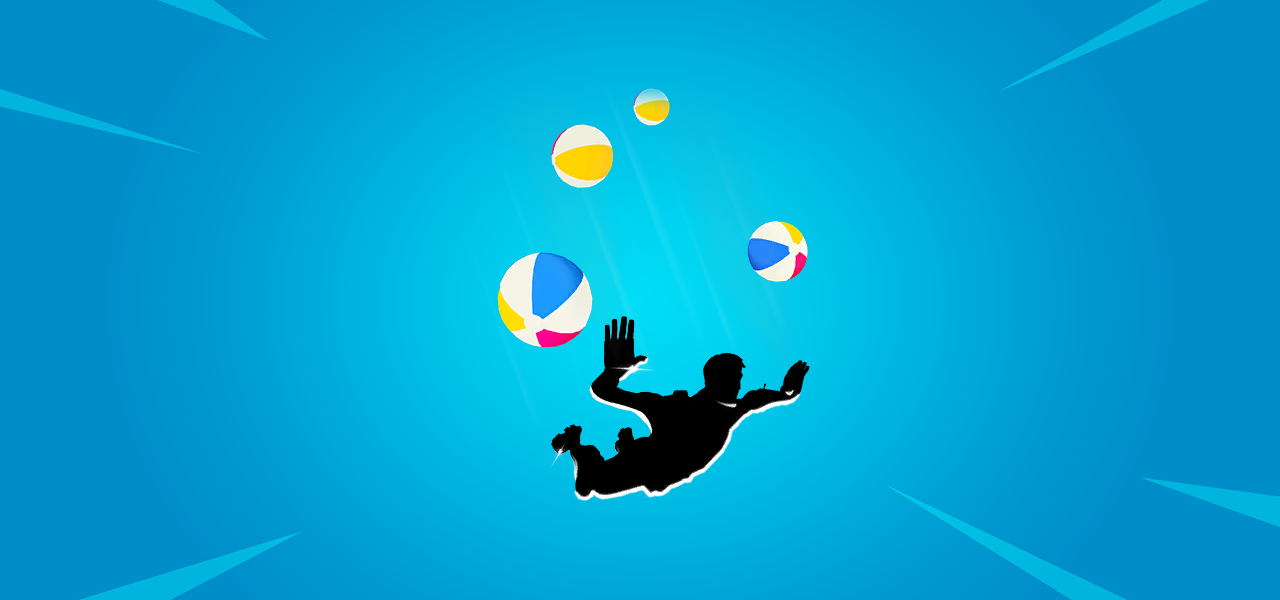 We'll be releasing a guide for the challenges each day of this event if they're necessary, so stay tuned. Don't forget to follow us on Twitter to stay updated!

Credit: Source link